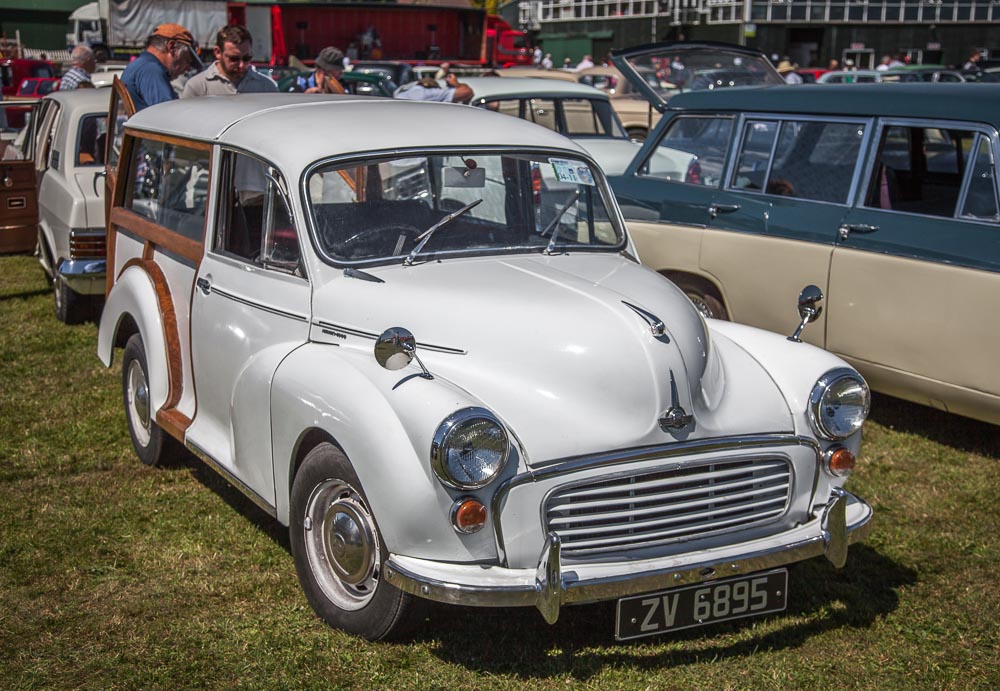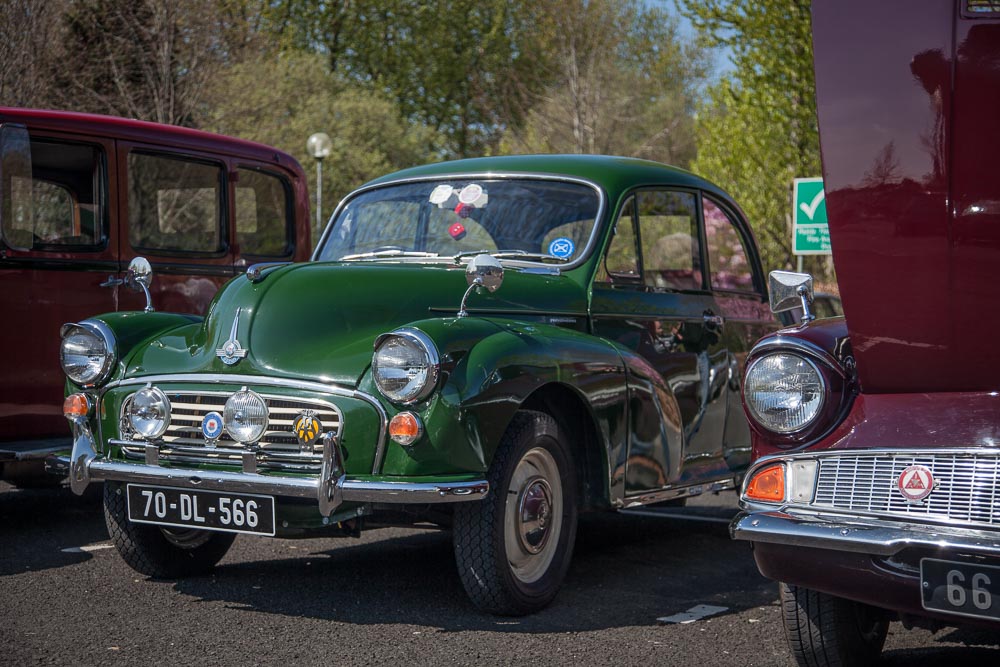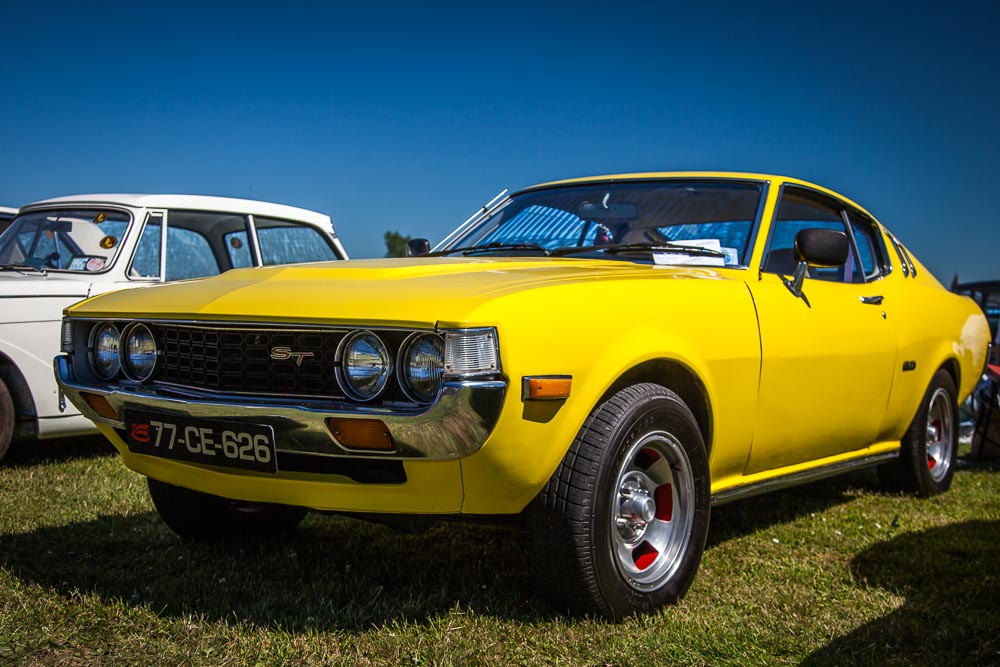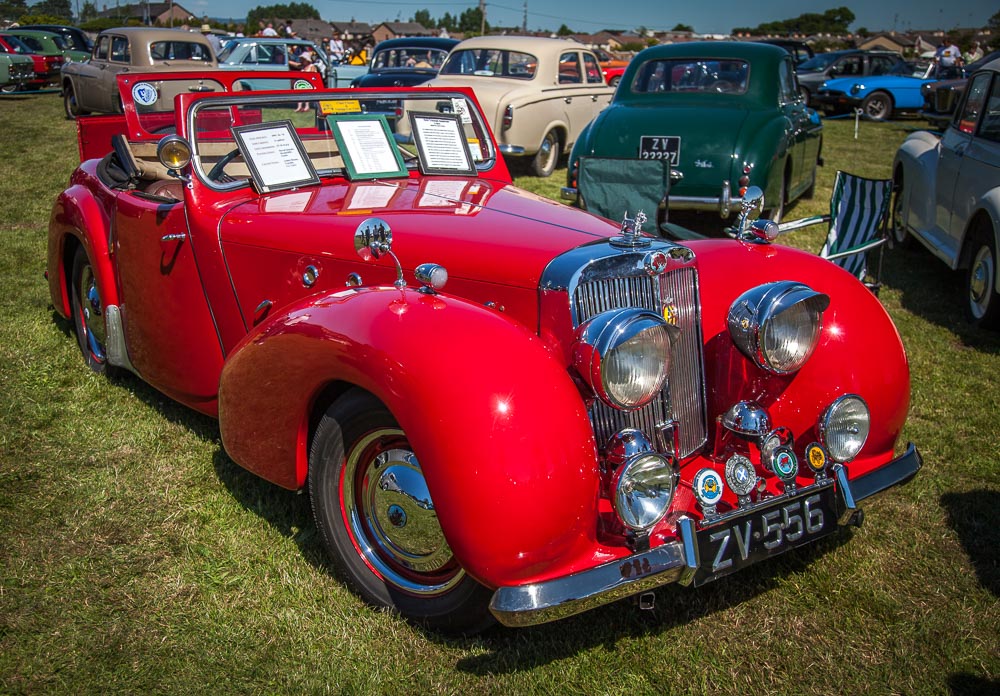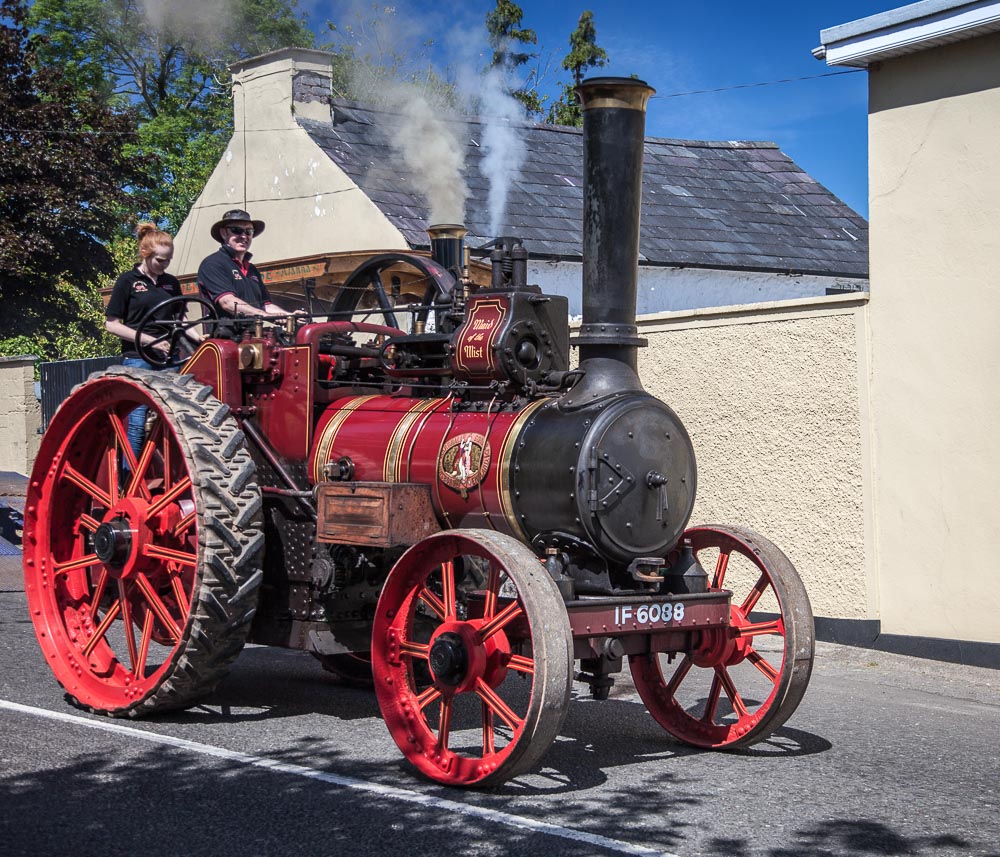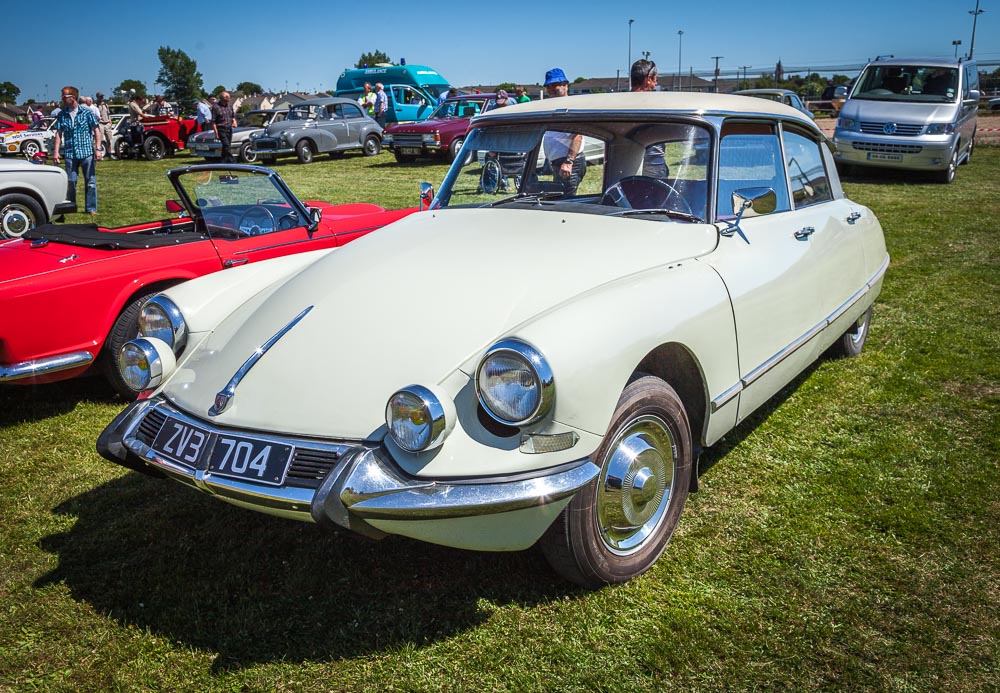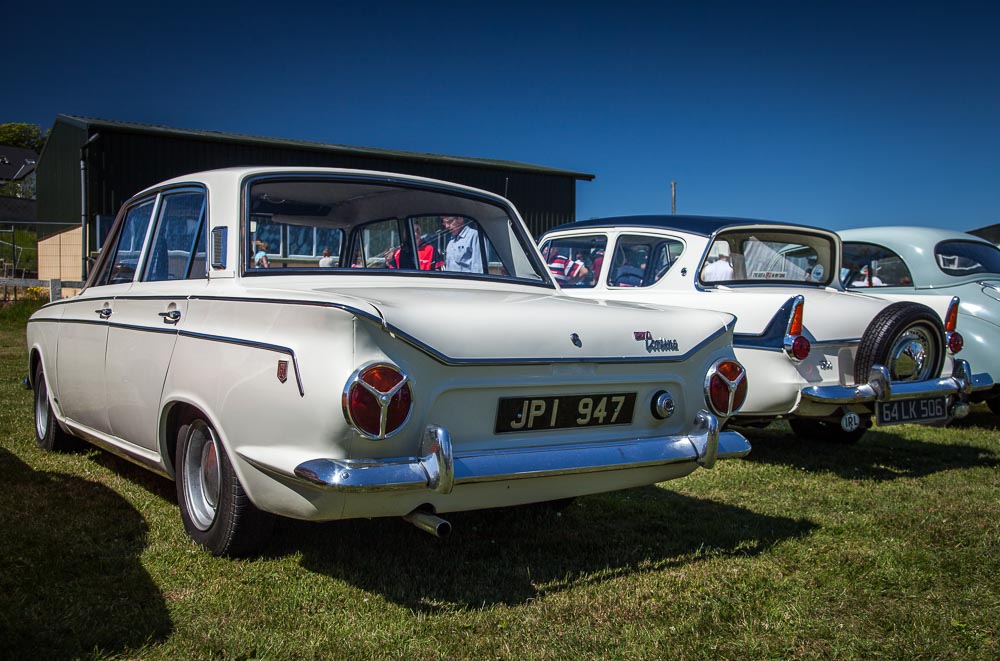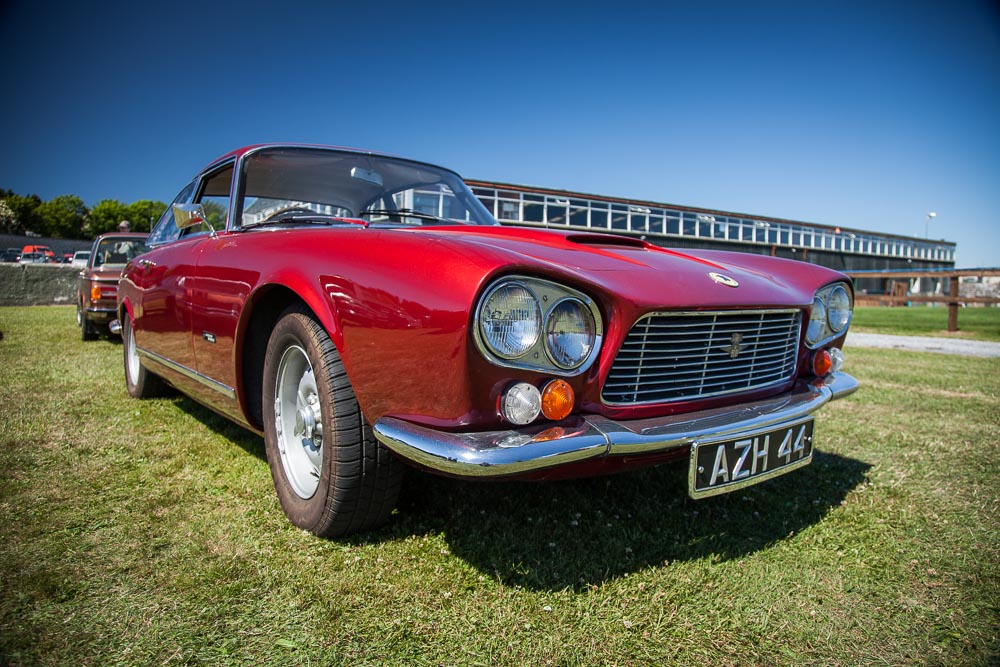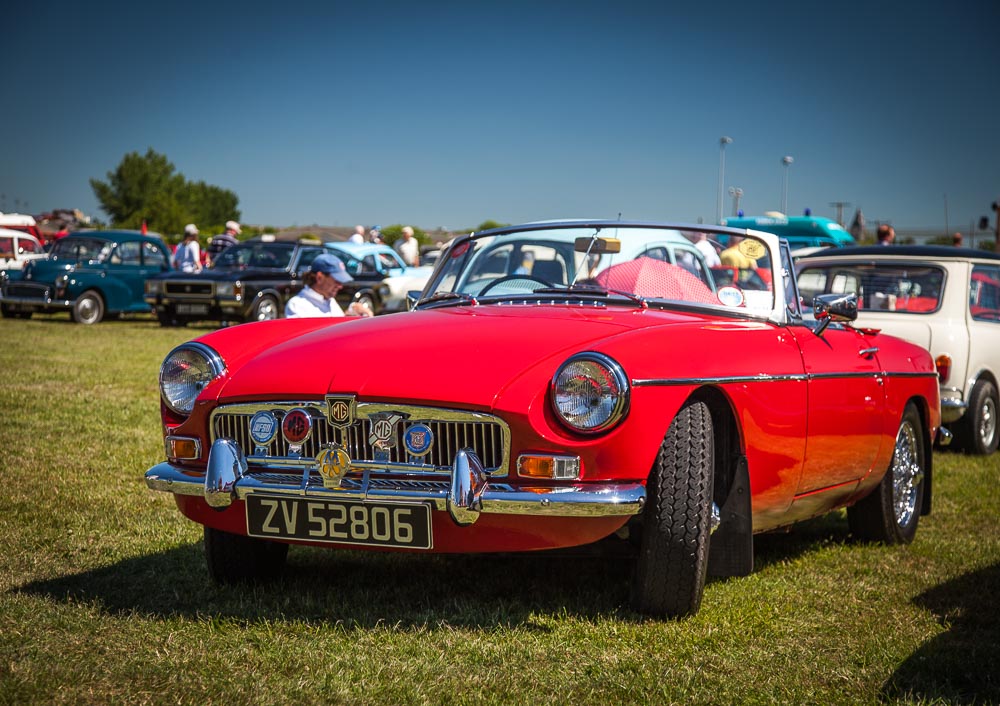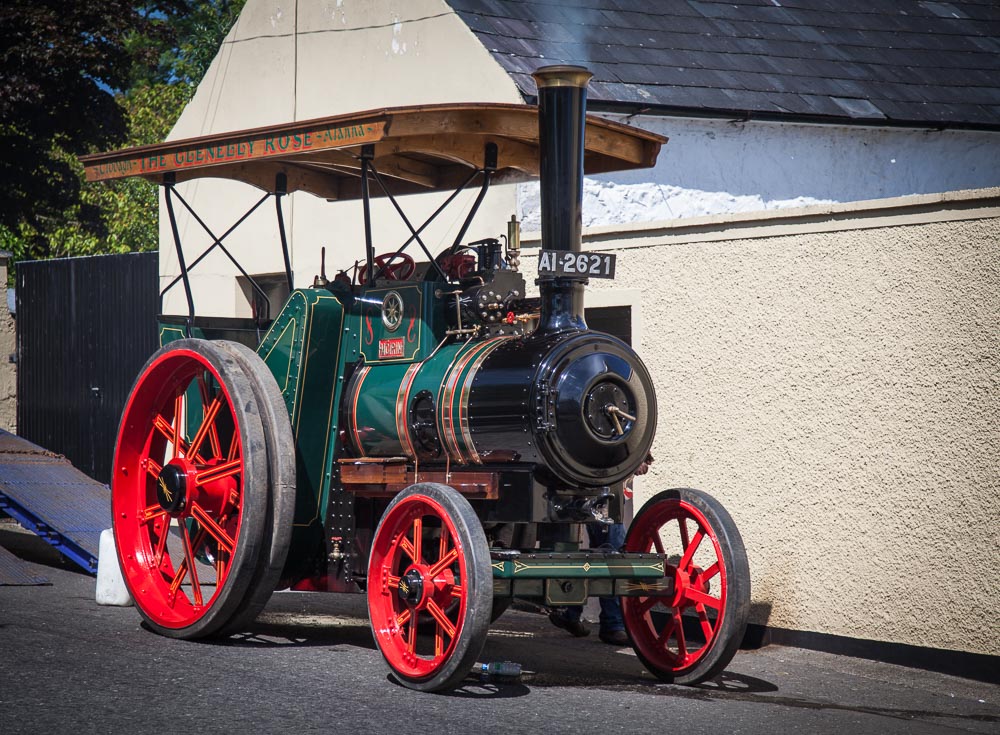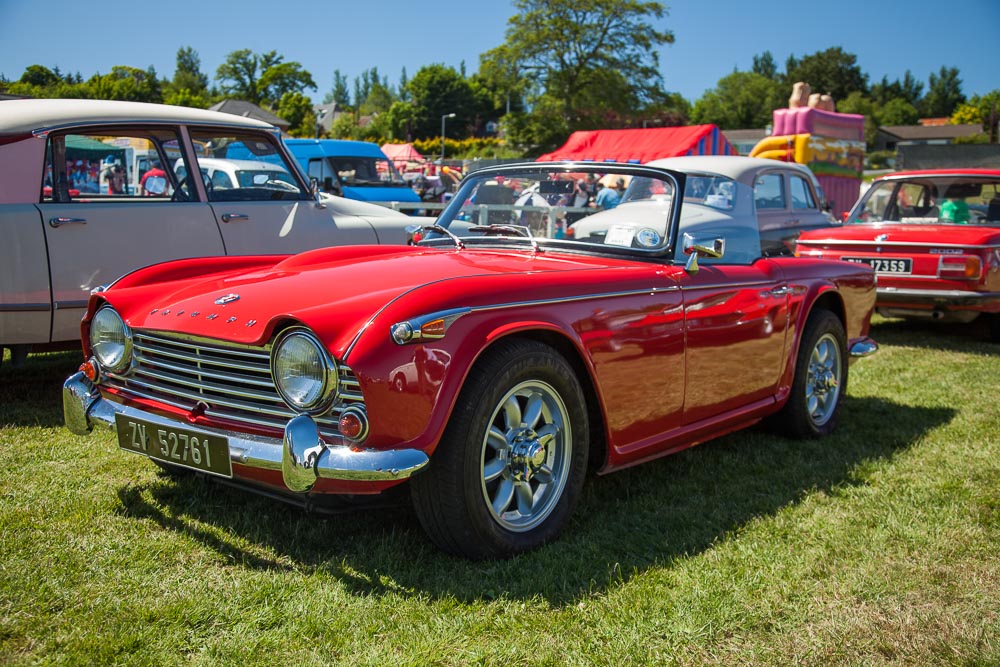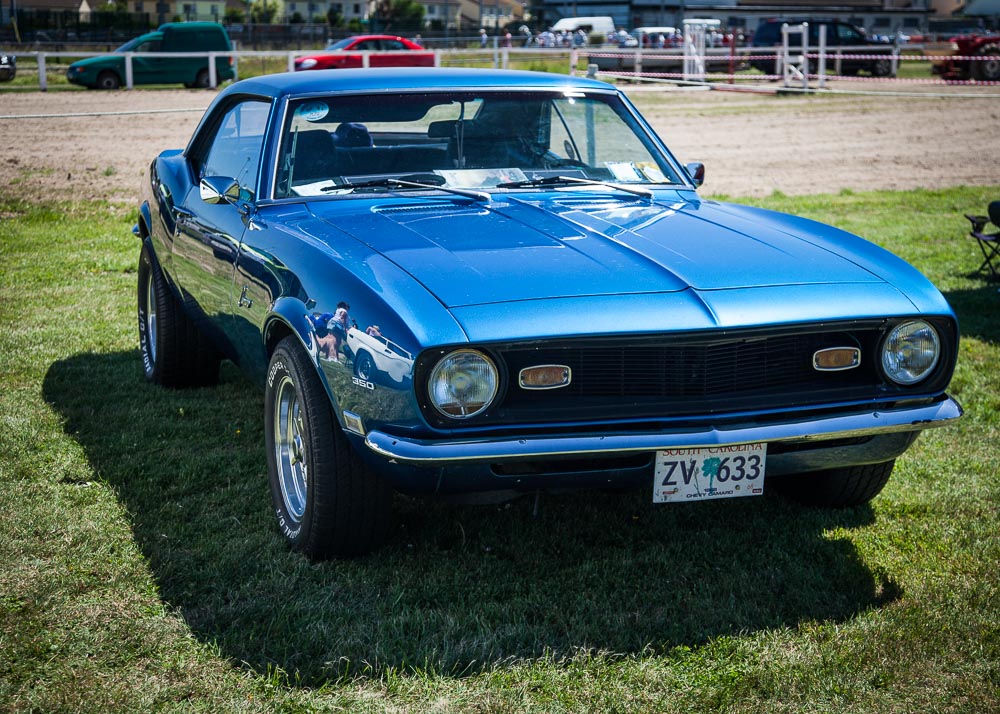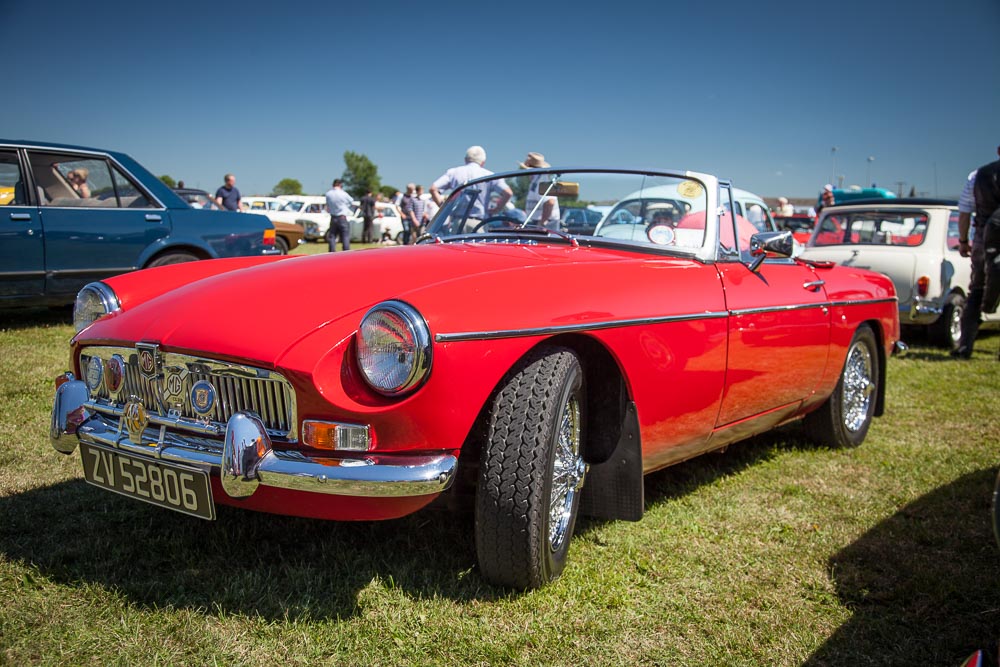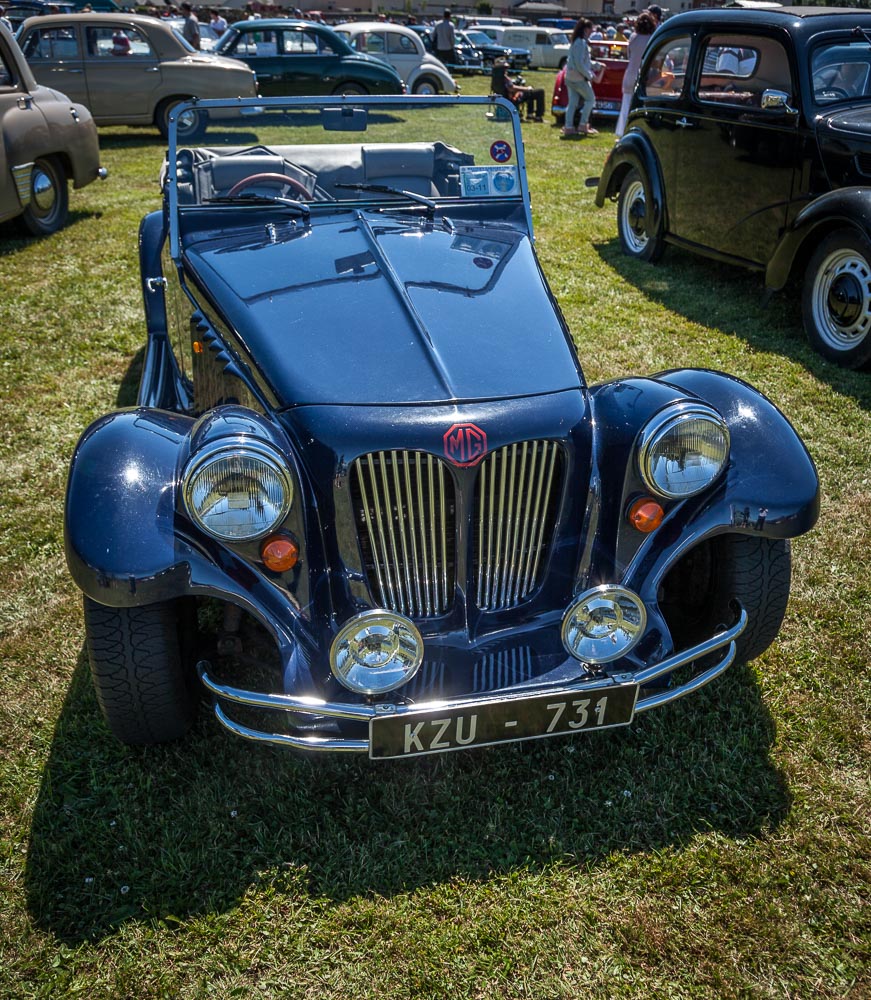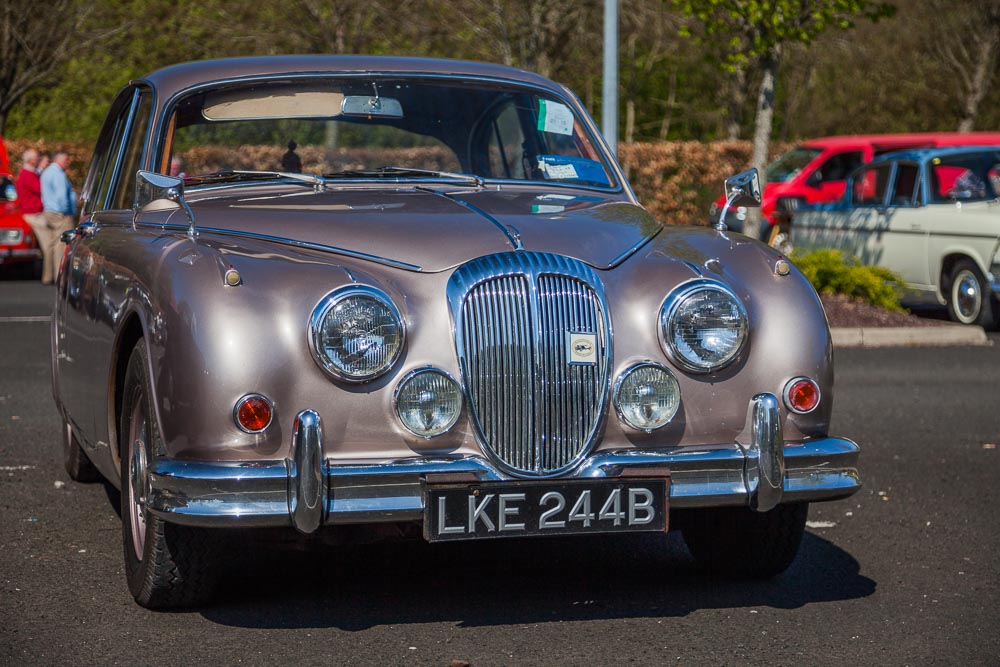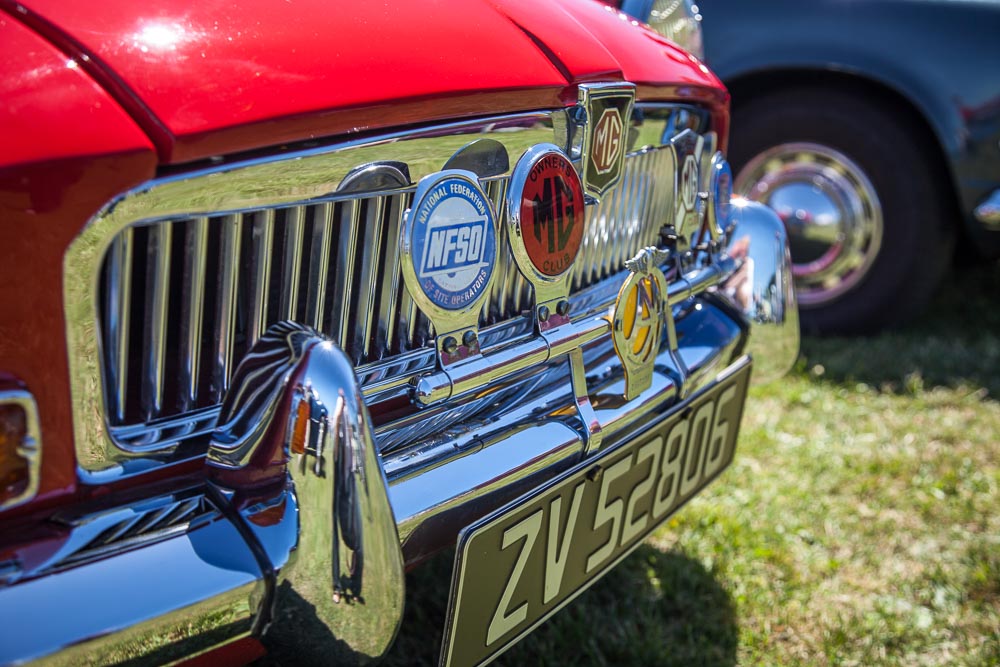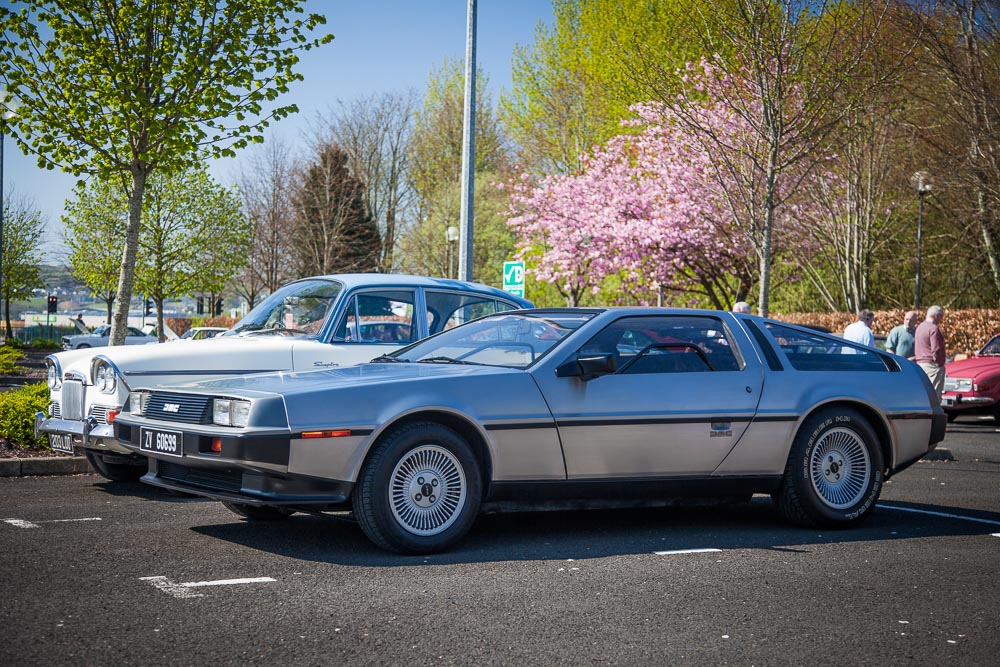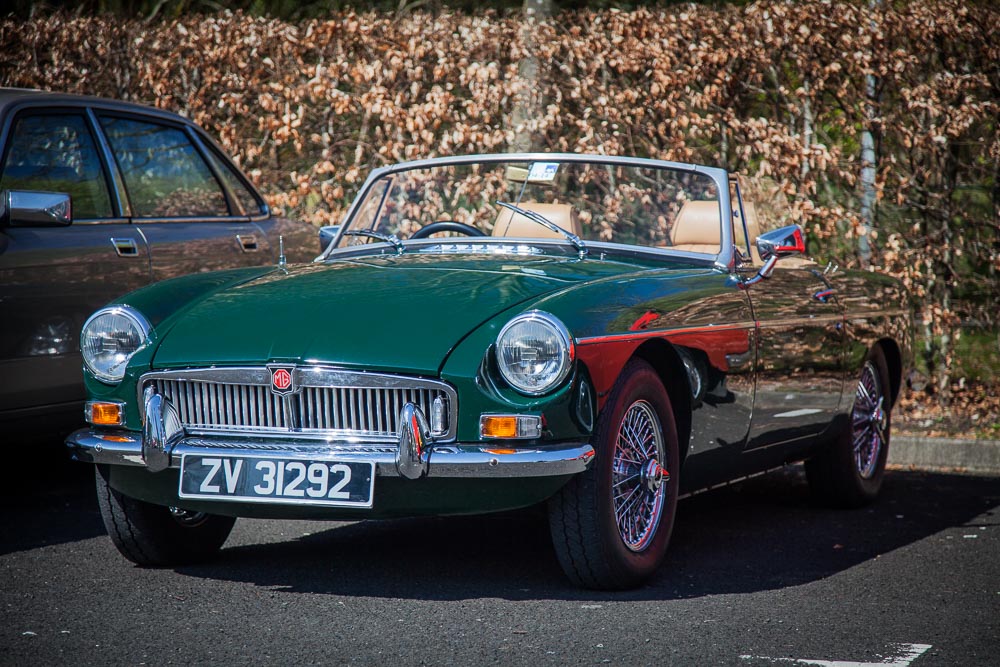 Vintage & Classic Cars
A collection of classic and vintage cars as well as a few steam tractors, taken at various show days around Ireland.
The cars tend to be mainly British in origin (MG, Ford UK, Jaguar and Triumph most frequently) although some American, German and Italian models crop up from time to time. Some of these cars are surprisingly rare. Image 10 features a Gordon Keeble, of which only ninety-nine were made.
If anyone ever wants to buy me a nice present, I'll have the Jaguar Mk II in image 17. It's still a beautiful car 60 years on.
From a photographic point of view, using a Polarising Filter with shots like these is a must. They are best known for deepening blue skies, but they also cut out most of the reflections and intensify the colours. They are really useful when shooting around water too. Be aware that they block about a stop of light, so are not suitable for use with fast moving subjects.